At Pactics, we produce microfiber accessories for eyewear, jewellery, and electronics. We understand that these items are not simply functional, but provide an important opportunity for brand marketing.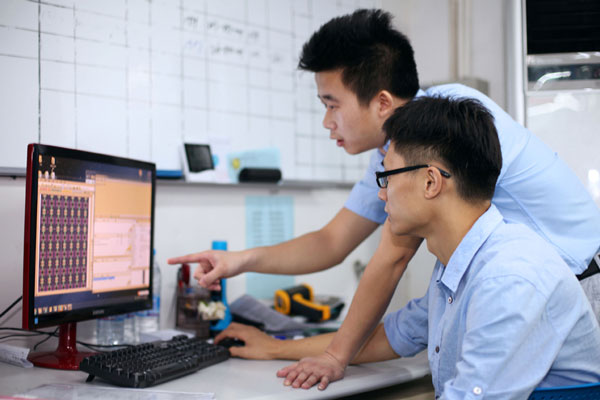 Materials
We are experts in microfiber technology, and make it our business to understand the full potential of this exciting material. Investing time into researching microfiber in-house, placed us among the first to develop products made from additional sustainable materials such as recycled microfiber. We continue to ensure our partners have access to the latest in microfiber innovation.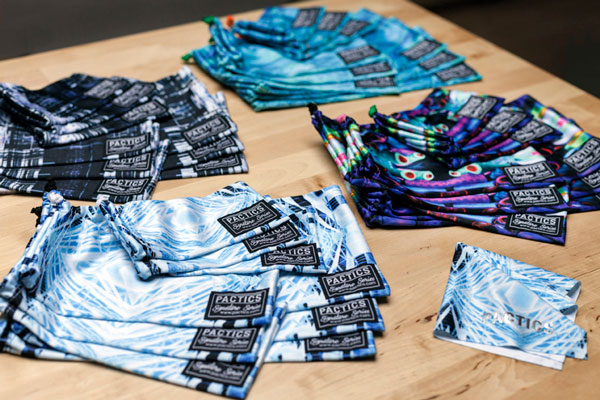 Products
With extensive experience in microfiber packaging, we have developed skills which enable us to produce specific shapes and styles on demand. We then work with our partners through the process of product development, coupling our innovative creative techniques with their practical needs and branding vision.

MicrofiberCreative TechniquesQuality ControlWorking with Pactics