We work primarily with microfiber, a man-made material offering two important benefits: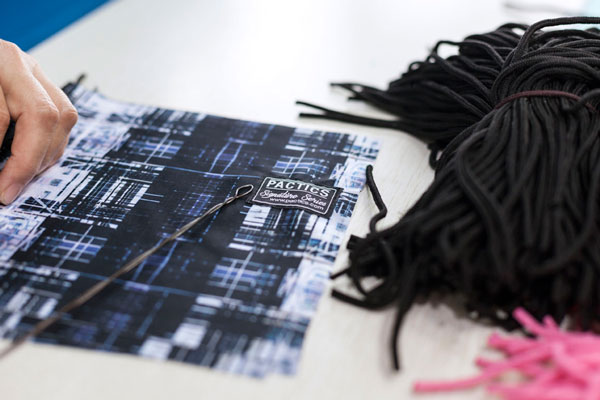 High-quality performance
Microfiber makes it easy for your customers to take care of your products. Unlike cotton or paper, the smooth surface of this material means that it does not scratch or smudge when cleaning. Instead its dense make-up of fibres creates a static charge which attracts dust while absorbing oil and dirt, rather than simply pushing it around. All that remains is a clean, streak-free surface.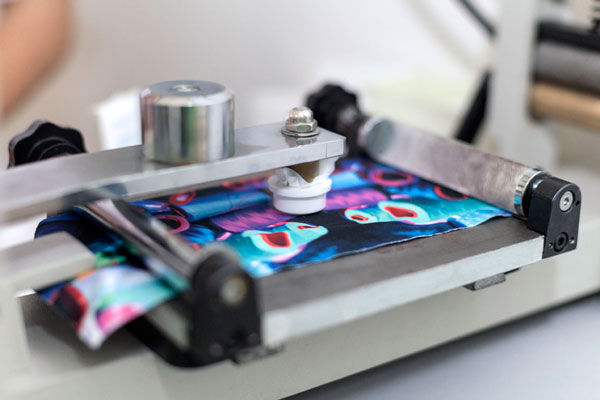 Creative potential
Microfiber is the perfect solution for a wide range of needs. It is made of closely-knitted fibres which are many times finer than human hair, resulting in a light, dense, and highly adaptable material. These unique qualities mean microfiber provides the ideal surface for a variety of printing techniques, allowing us to develop creative designs that support communication and branding goals.

InnovationCreative TechniquesQuality ControlWorking with Pactics