We implement stringent quality control checks at every step of the manufacturing process, and have multiple quality control officers who ensure only the highest quality products leave our factories.

Incoming material
We perform rigorous light-screening procedures on our raw materials as they enter our factory, and closely examine the microfiber to check for snags or imperfections. By doing this we guarantee the best foundation for our printing and embossing techniques, as well as the highest quality final product.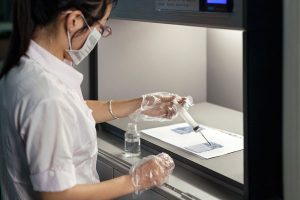 During production
When working with inks and dyes there is always the potential for minor imperfections. We carefully monitor our fabrics during and after the printing process to ensure no imperfect prints are used to assemble our products. We also check carefully for the integrity of our partners' branding, measuring everything to ensure that logos and other branding appear properly.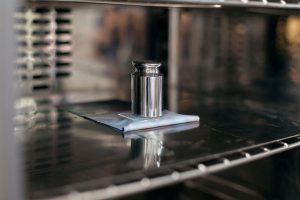 Final product
Before our products are allowed to leave our factory, we perform a series of quality control checks to make sure all specifics and finishes are correct. At this point we also subject our products to colour-release tests, which assure our partners that their new products have the highest colour-fastness grade possible.