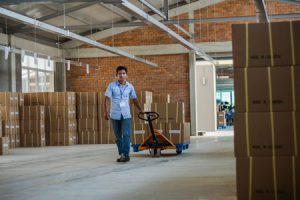 We understand that careful supply chain management is crucial to the protection of our partners' brands. Prioritising best practice means we can give full assurance to our partners that their products are being manufactured in a way we can all be proud of.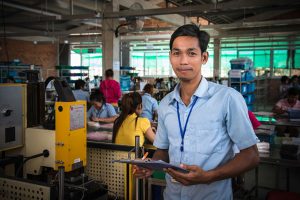 In house production
Building and running our own production facilities ensures we retain complete control throughout our processes. All branded products are manufactured in-house, and any items not meeting our high standards are treated before disposal so that branding is protected.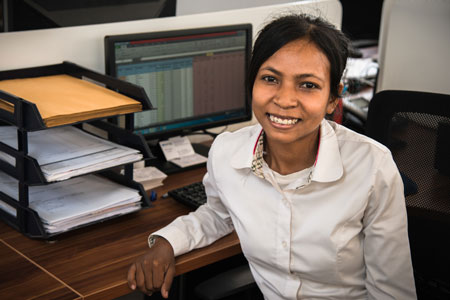 Supplier auditing
While we are proud of our practices, we cannot claim our products are made ethically without ensuring our standards are met throughout the entire supply chain. We carefully select like-minded suppliers, regularly audit them to ensure they meet our zero tolerance policies, and actively invest in positive improvements within the supply chain.

Social and environmental responsibility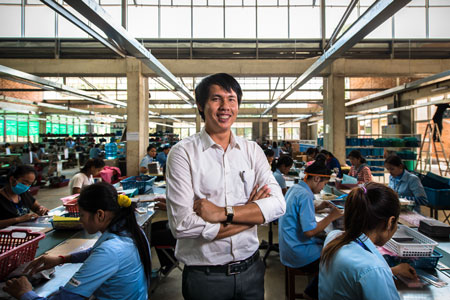 Operating ethically is always our top priority, and we implement a variety of thorough policies designed to benefit both our people and our planet. As a result, our partners can feel confident that their products are made in a way that is socially responsible and environmentally sustainable .
For more information on our commitment to supply chain management, please take a look at our latest CSR magazine.

Environmental ResponsibilitySocial ResponsibilityWorking with Pactics